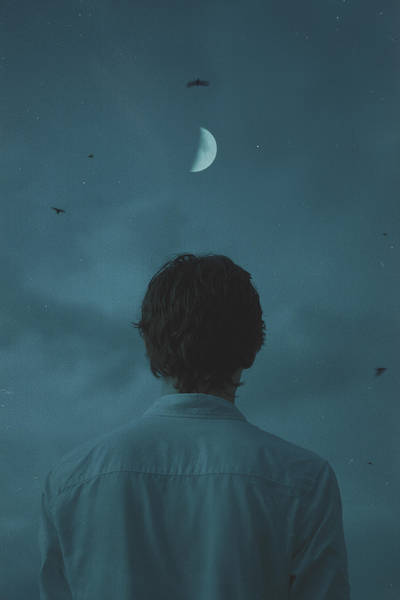 Time they said… Time will heal all wounds but they lied.
 So, you go on, with your broken parts, trying to find someone to fix them. No one can fix, or heal, or bandage you.
– What about me?
-Is this the part where you start tearing off strips of your shirt to bind my wounds? If you wanted me to rip my clothes off, you should have just asked. I know you can kiss my wounds with your soft lips that can numb them. But the numbness is not forever. Because to heal, you have to get to the root of the wound and kiss al the way up. The only thing that could heal that deep scar is me by taking you there.
– Do you think you are strong enough?
– Stronger than you. I know by looking into your eyes. I can see frustration, nervousness in your red veins; you can't hide your sad part. You are transparent. Whenever you feel you can be happy, sad, joking, high. But for me, I am always a happy smile with sadness in the eyes. The good part is, nobody looks there to see.
–  Why are you always happy?
– I am not. I am just stronger. My soul is a hidden piano that plays at night by a blind little girl. My soul is crying while I sleep. He is mourning in quietness so nobody can see, hear or feel. Crying without words, in peace. Slow, as a late rain in the middle of the summer. He is letting go all my pretended smiles, all my thoughtfulness, all my issues, everything that my body is trying to deceive. Down to the river, while everyone falls asleep.
He is doing gently because he doesn't want to wake me up. He does not know that tears sometimes leave marks on my face. This loneliness of my soul crying at night is like a balm for the wounds in my soul.