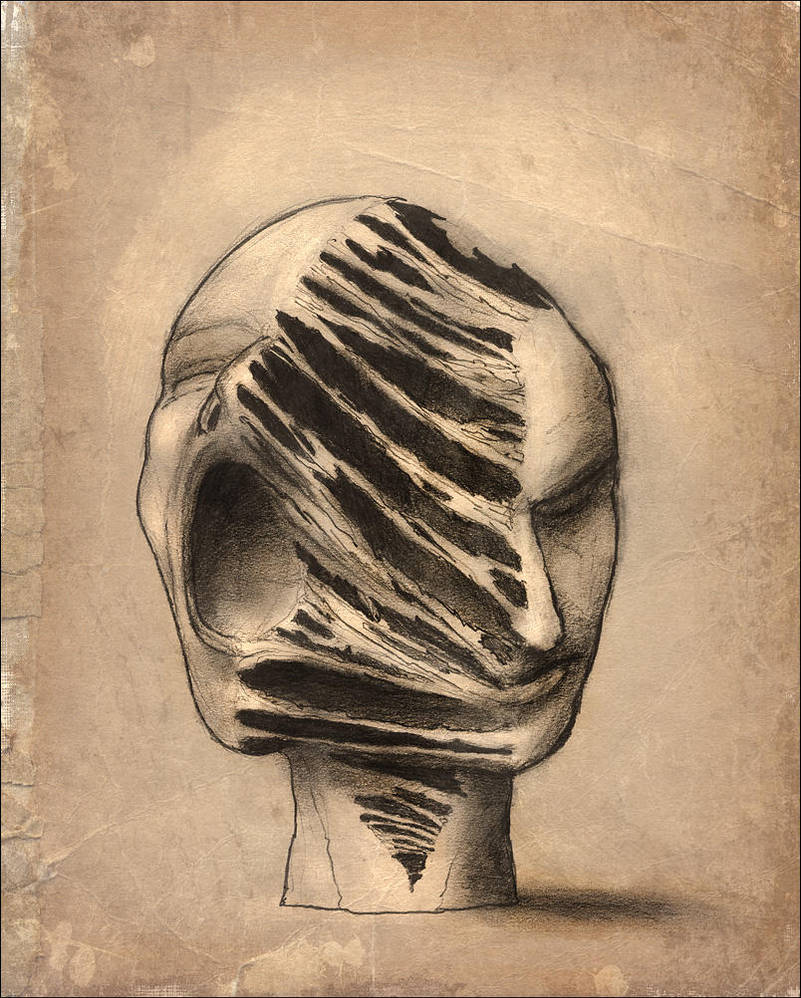 They said silence is gold…but they lied,
Silence is the reason you care, don't deny!
Something up there is walking untold,
Something up there is walking powerfully broke.
It's the slowest punishment,
It's that echo that screams and you shout.
Silence takes more power than just some words
Silence breaks you apart, tears down, leave you lost.
Silence is the chills in your spine,
Quiet sensitive at night.
Don't think silence can't talk,
Empty clock.
Silence is saying what you afraid to say.
Silence is a chosen way.
She leaves you like a stone bone, ice soul, dry lips.
But wherever you walk, you leave your empty fingerprints.
How mad are your words inside of your veins?
There is a feeling inside, no one explains.
You want to scream out, you want to cry aloud.
Your soul looking at us, not quite proud
There is a blizzard inside of your heart, soon enough you'll see,
Are you going ever to be free?
This silence is brooming everything you build so far,
Hold on on your weapon, I know silence makes you truly powerful for this war.
It takes a lot to just sit and look at how your fire burns everything inside of you.
I feel your cold. How hollow are you?
Yes, words can hurt us, don't get me wrong.
But silence destroys us, and leave us stories untold.
imagine : hypnothalamus